Here's 5 Reasons why 200,000+ Men Shower with Squatch
5 - Handmade with natural ingredients
Dr. Squatch soap is handmade using the traditional "cold process" method. It's the way (real) soap was made for thousands of years and uses a base of highly nutritious oils like Olive, Coconut, and Shea Butter.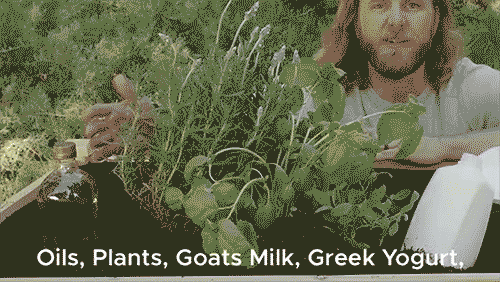 Sadly most soaps in the store are actually technically considered detergents. Check out this quote from the FDA: "Today there are very few true soaps on the market. Most body cleansers, both liquid and solid, are actually synthetic detergent products."
4 - Subtle scents of outdoor manliness
3 - Your skin will thank you
Because of the high quality natural ingredients the bar is softer than others and creates a great lather. After the shower it leaves your skin feeling smooth (none of that tight feeling) and dare we say it might even be soft …
2 - These (real) reviews are just too good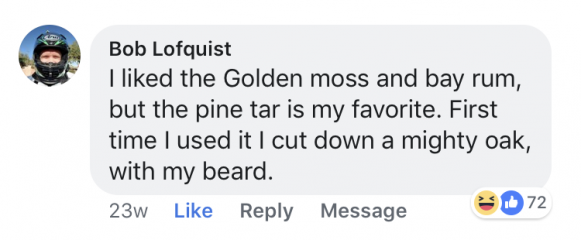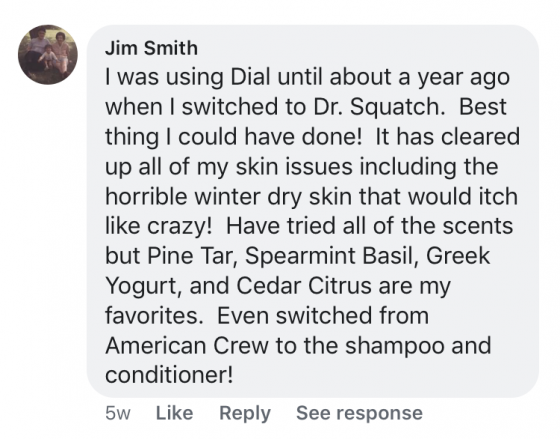 1 - We have great Hair Care products too
Squatch has created one of the highest quality, natural shampoo and conditioner sets on the market as well. So popular, that it's sometimes hard to keep in stock.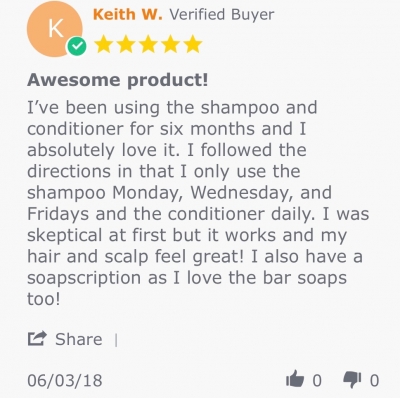 Bonus: Get FREE SHIPPING and automatic delivery with the Soapscription
Completely customize the number and type of soaps you want, and get it automatically delivered monthly or quarterly. You never have to worry about running out and you get FREE SHIPPING and even more savings on every order.
SOAPSCRIBE!
EDIT:
We know most guys are skeptical about a soap being as good as we (or the reviews) say, that's why we offer a 100% Money-Back 'Sudisfaction' Guarantee, if you're not satisfied with the soap or the scent we'll replace it or give you the money back.